---
The first step to learning voiceover
It's simple! Read what top Twin Cities agencies advise.
Click any logo to read the advice on their website, or scroll down to find out how to apply for representation.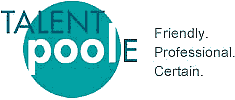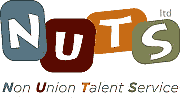 In addition, see Moore's Submissions page.
Classes fill quickly. Contact us now:
---
Syllabus Structure
Essentials lasts 5 weeks, 2+ hours most weeks, and includes on-mic coaching sessions each week.
After Essentials, you can audition to take a higher level Advanced or Professional Development ("Pro Dev") series.
Once you have begun taking a higher level training series, if you can complete the requirements of that series, you will automatically move to the next higher series or be refunded the amount remaining in the series that you are in.
Whenever you are ready to win an agent audition, you automatically move to Demo Track (Level 5).
Remember: You can audition to skip any level.