Tell YOUR truth as a pro VO talent. What do buyers need to know and hear about YOUR voice and personality?
The "Tell
YOUR

Truth" Workshop:

Experience a directed Zoom session with voice talent, acclaimed actor and Master VO Coach Payton Woodson. Includes pre-session homework, guided warmup, 1-on-1 with Payton in a small group, follow-up assistance after the session, and customized homework. Chose your 90-minute time slot on Sunday, December 11 

Black Friday Deal: Two workshops, two coaches, just $58!
Which Audition Wins?
Casting Director's Explanation:
"I listen for one authentic moment—which most auditions have zero of—and then figure we'll bring you into the studio and get a few more moments out of you. Pros sound like non-actors. New talent sound like bad actors."
Your Brand Voice is who you are. If you try to fake or push to sound like what you "think they want" instead of using your own personality, they will detect inauthenticity.
Payton is here to help you be your authentic self, NOT to choose scripts and styles for your demo or auditions.
Brand vs. Money Voice
Your Money Voice is what your brand voice is paid the most for. Money Voice consultants charge $250–$500/hr—but you can EASILY become an expert on your money voice. Here's how.
If you are a student of ours, this is in your demo report and the private Wild Lines group. But here's an introduction:
Read the Acting Tips at "What is Voiceover?"
Producing your Money Voice
Don't push your voice to try to make it sound better—produce it properly from your home studio
Registrants! Payton would like to know more about you: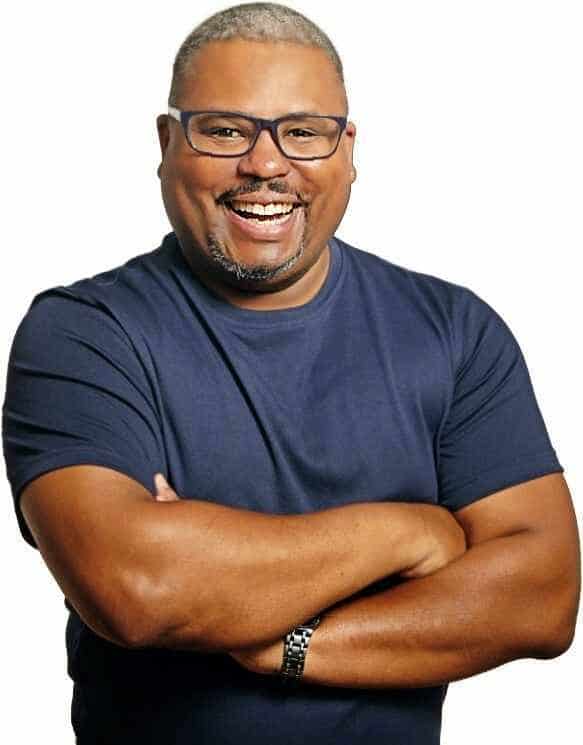 About Payton Woodson
Presented at the White House with the Coming Up Taller Award for his coaching via the acclaimed Chicago Avenue Project, Payton has extensive voiceover and acting experience.

His regular spots for clients such as General Mills and Thrivent keep him busy, and he recently completed a full length documentary narration for the movie about John Westley Donaldson "The Most Famous Baseball Player you Never Heard of".