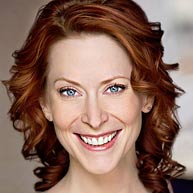 Besides being a longtime voice talent and coach, Dawn is an actress (IMDB listing) performing in commercial, theater, film and industrial. She is also a dancer and versatile model, including hand modeling.
She is represented by NUTs, ltd. and Moore Creative Talent, Inc.
Dawn really helped one of the students turn a bland read into something interesting to listen to.