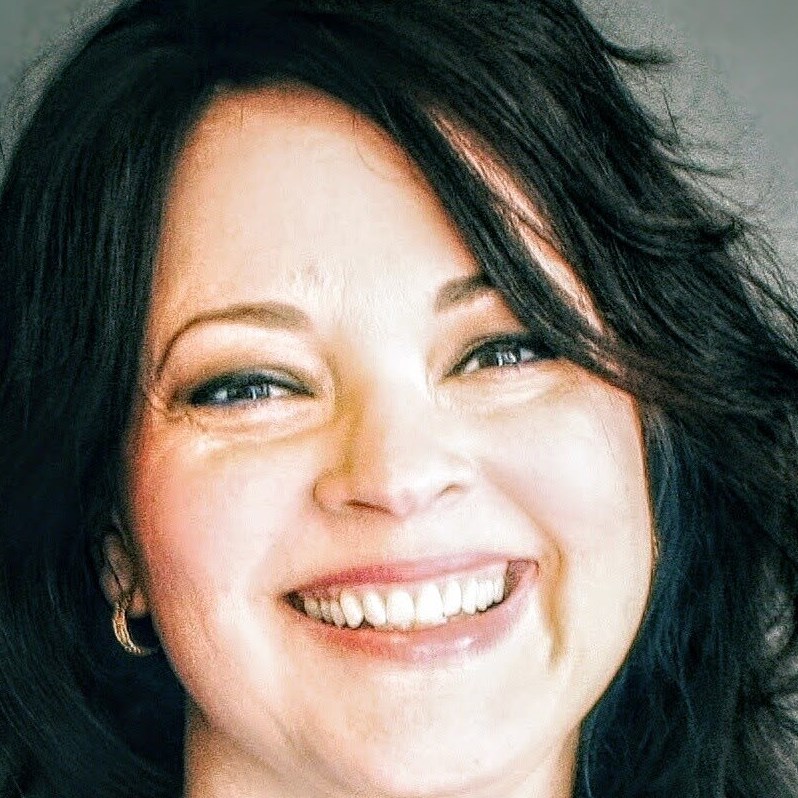 School of Voiceover founder Sarah Jones-Larson has helped nearly three dozen aspiring voiceover talent get agents. Sarah has done 3,000 coaching sessions; she can solve any issue with new talent or working pros. Her voiceover students have been successful getting local, regional, and national VO work.
An outstanding local voiceover talent since the 1980's now represented at Moore Creative Talent, she was formerly the highest-earning VO talent at talent agency NUTS, Ltd.
Sarah is in her fourth decade as a voiceover professional and actor, and is the founder and Executive Director of the School of Voiceover and Voice Results. She has coached thousands of live sessions.
Thanks Sarah for your commitment to quality and wanting to offer your students important things you had to figure out on your own!
Sarah finds the best in your voicework and helps you to develop it. She always gently points out trouble areas that need improvement.
Sarah is very gentle and kind in her feedback. She is experienced and talented. Sarah does a great job of suggesting different approaches to the piece and drawing out your strengths as a performer.
Sarah is very nice and forgiving. There are no wrong questions or performances, just things that can be done better.
Sarah is very knowledgeable and shares it clearly and effectively. Sarah's nurturing and supportive coaching allows students to grow.
I have a demo, thanks to Sarah.
I loved how closely Sarah listened and honestly evaluated our reads…Sarah is extremely knowledgable and willing to share her knowledge on all aspects of the industry. she is very insightful and provides wonderful feedback.
Sarah is a warm and easygoing teacher who will work with your individual ability and level, and direct you with simple steps to improve your read. Having been in the business for years, Sarah's longevity is a testament to her talent and professionalism.