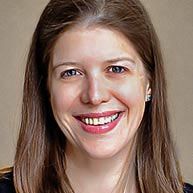 Kate has for seven years been the primary voiceover talent agent at Moore Creative. She has also taught voiceover at the Guthrie Theater (level 1 and 2), and at previous Voice Acting Expos.
She formerly worked closely with Garrison Keillor as his Script Coordinator on Prairie Home Companion.
Kate is great at giving every performer a friendly push to help you dig deeper into your potential.